Floh is an exclusive dating community for the young, urban Indian professional looking for his/her perfect match. We understand how tiresome it can be to shuttle between casual dating apps and matrimonial apps, with neither giving you what you want – a smart, like-minded partner with whom you can easily connect.
Floh is different from other online dating apps in three important ways: First, we ensure you meet people, just like yourself, who are seeking a meaningful relationship. Second, we are a paid service and everyone at Floh is screened via our 3-step profile verification process. Floh members are well-traveled, with a wide range of interests. A conversation with any Floh member is a pure delight! Third, we host hundreds of events where you can meet other singles in real-life and not just virtually. Our events take place in Delhi, Mumbai, Bangalore and Pune every week.
We have over 8 years of experience in connecting people, and the one thing we've learned is that connections are made in real life, not on a dating app. Over 3,500 members have gotten married on Floh after they first met each other at a Floh event.
Why Floh Will Work For You
Invitation-Only: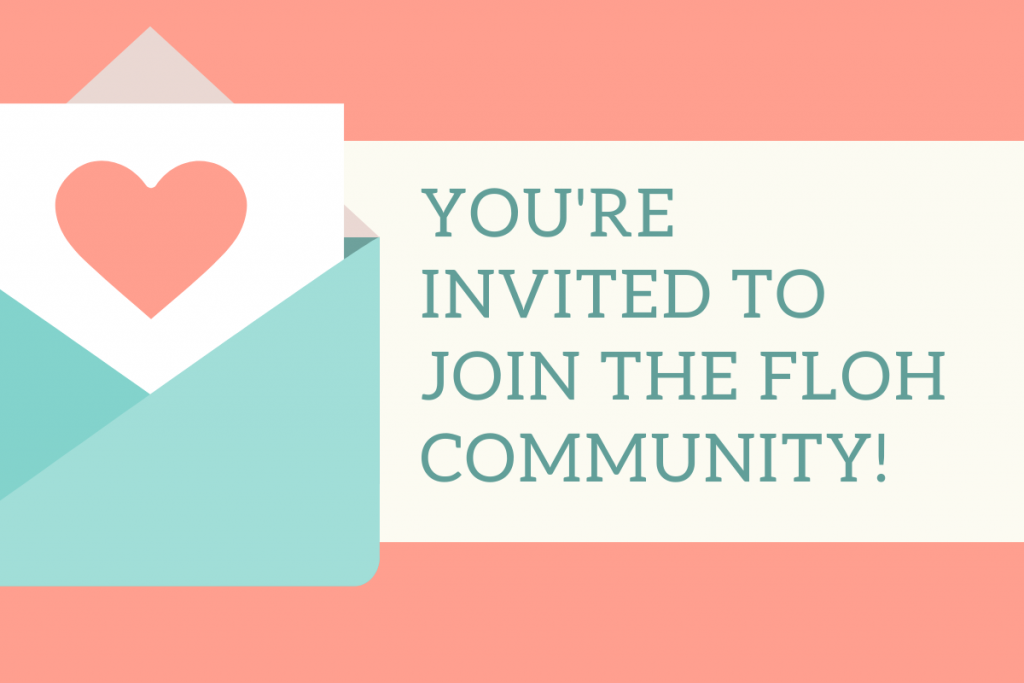 We're not a free dating app, but we're definitely the safest dating app out there. Floh follows a rigorous, 3-step profile verification process to make sure only quality matches come your way. We deeply care about our community culture. Every single member is personally screened by our team. Once you have created your profile, our screening team will go through your credentials to make sure all guidelines of the community are met. Once you're verified, we will send you an invitation to join.
Meet in real-life at Floh events: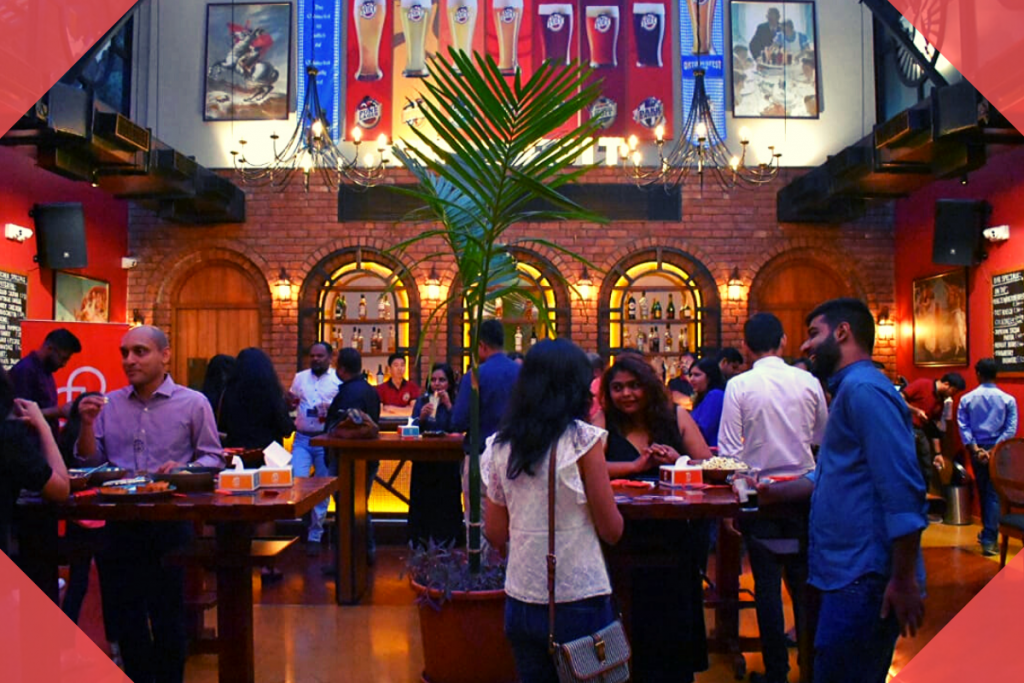 Floh events are designed for you to meet other singles with ease. Every event has an expert host who ensures that you're able to interact with others naturally and without awkwardness. Floh events range from wine tasting, salsa dancing, and sailing, to book swaps, karaoke, weekend brunches and more! On average, two people meet their soulmate at every event! Check out the upcoming events here: https://www.floh.in/singles/events
Bookmark: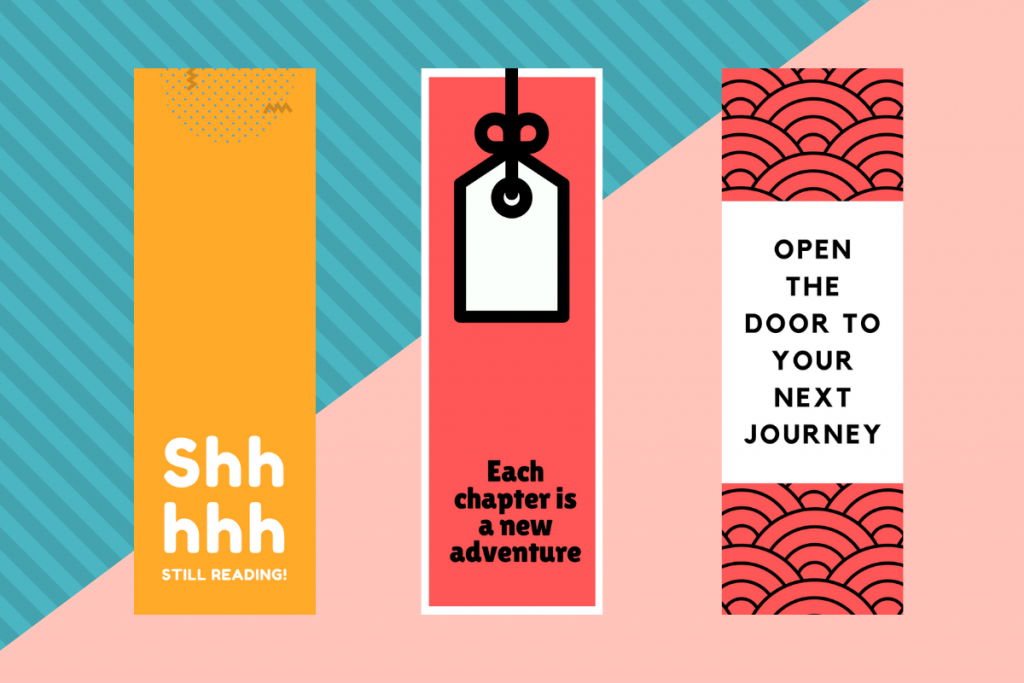 The Floh App allows you to 'bookmark' profiles of people you may be interested in. Once you bookmark a profile, you will be notified every time they sign up for a Floh event, so you can sign up too and meet them there. Likewise, others can 'bookmark' your profile to know which events you'll be attending. Floh's Mutual Match feature instantly creates private chats between people you've bookmarked and who've bookmarked you.
Communities: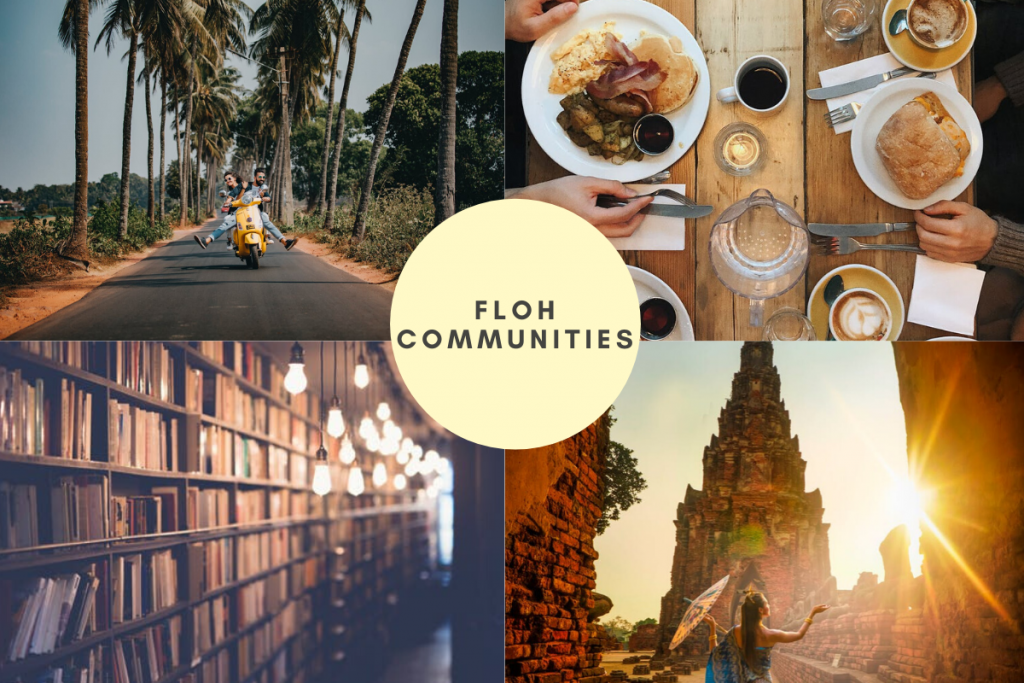 Floh enables you to connect with others via dozens of communities such as travel, dance, music, food, cinema, history and more. Every day, our proprietary algorithm handpicks 10 profiles for you to connect with.
Here is how you can join the Floh community
Download the App

Create your profile and get verified

Receive an exclusive invitation to join

Choose a membership plan

Attend a Floh event
Hear What Our Members Have To Say:
Shruti and Manu, Floh couple from Delhi
Deepti and Rajesh, Floh Couple
Become a Floh member today! There's a good chance that it will transform your life 🙂
Join Floh. Use Code BEBOLD to take 50% off on 3 and 12 month membership plans.